September Birthstone
September's true beauty shines
through sapphire jewelry.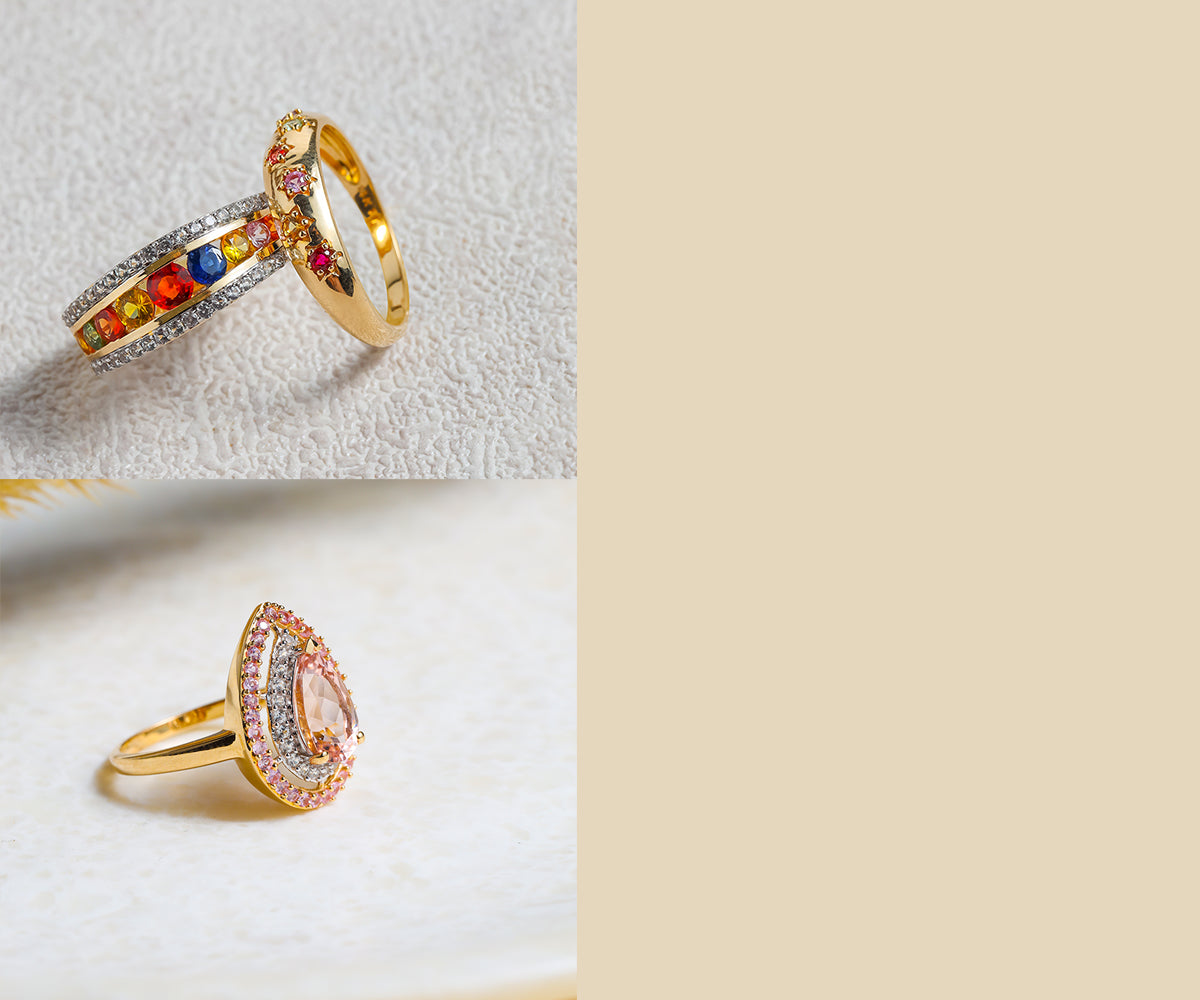 Elevate Your Everyday look with Yotreasure Jewelry!
Enjoy a Special Welcome Discount
Use Code "WELCOME10"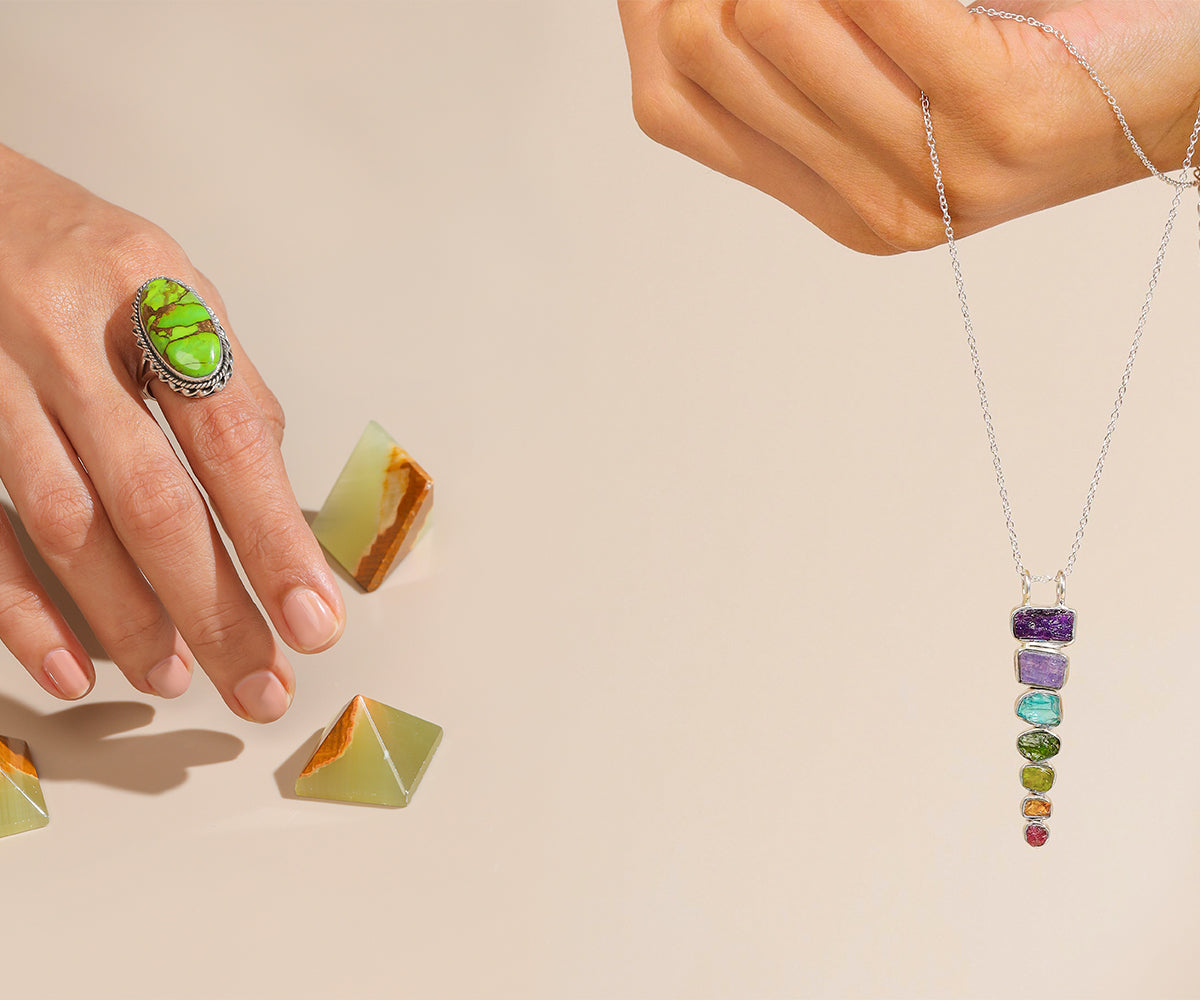 Shop Our Favourites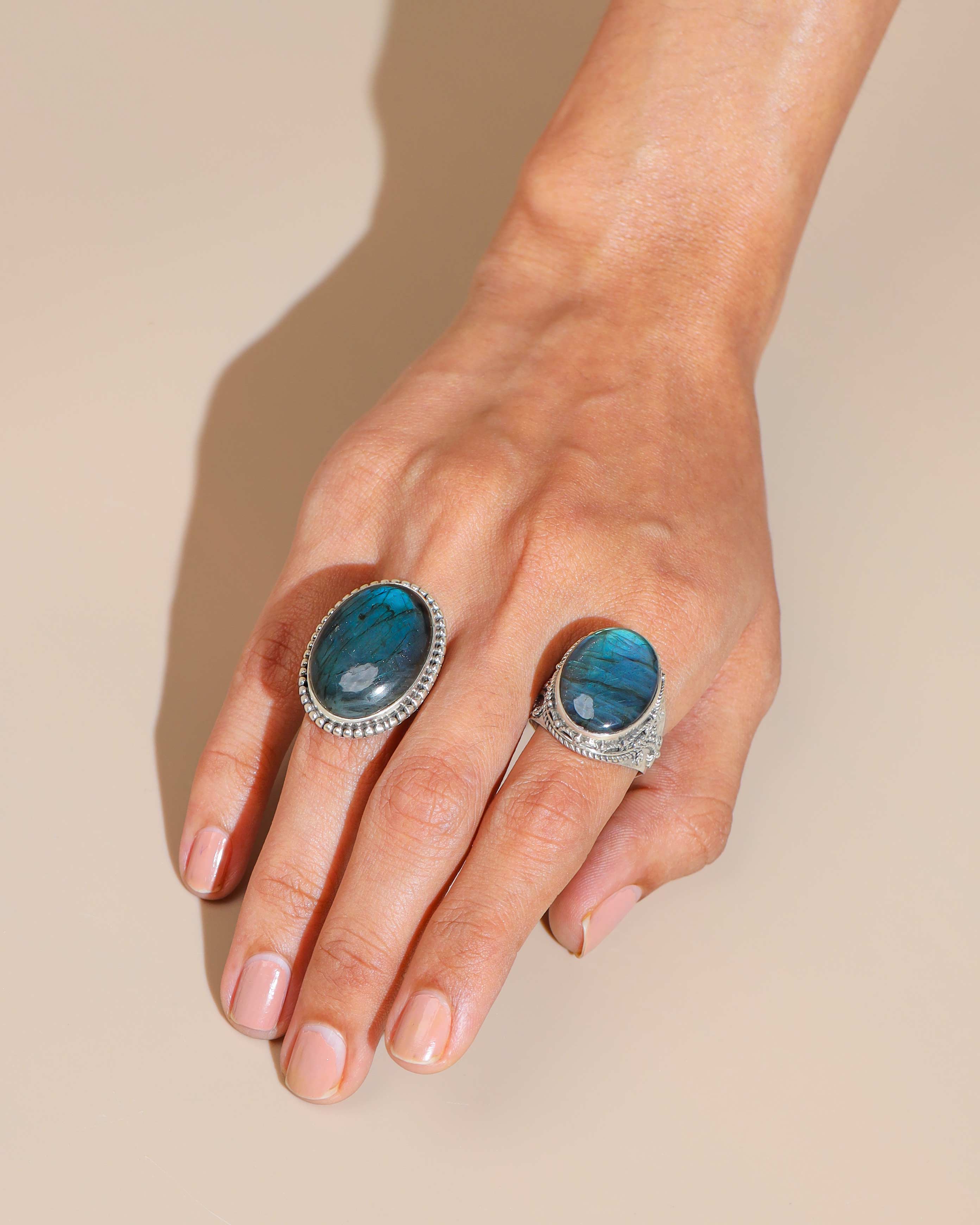 Labradorite Jewelry
Labradorite is believed to have calming properties that can help reduce stress and anxiety. It may promote a sense of tranquility and inner peace.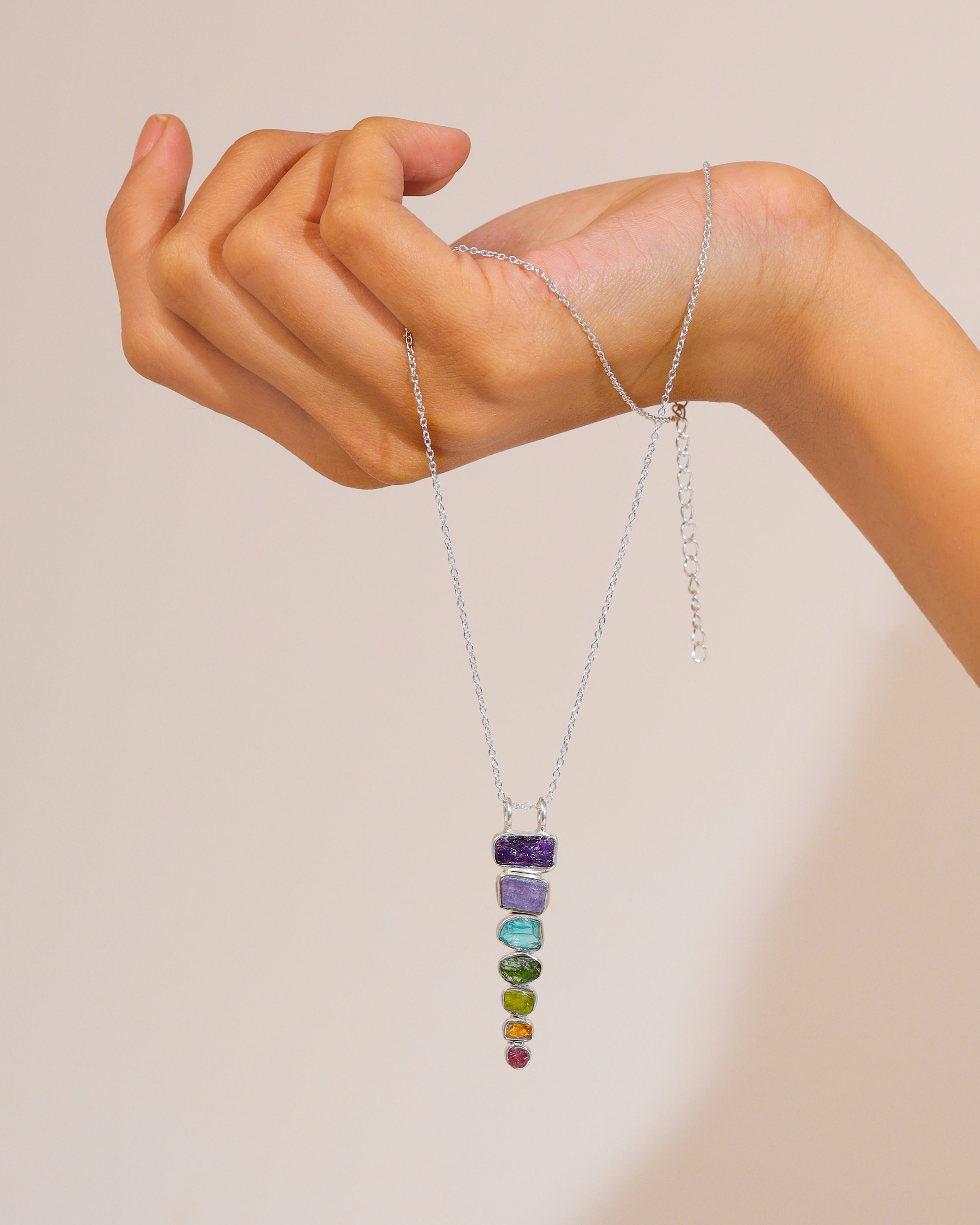 Chakra jewelry
Wearing chakra jewelry can serve as a reminder to stay mindful of one's physical and emotional state. This heightened awareness can lead to greater self-understanding.
Turquoise Jewelry
Turquoise is often associated with protective qualities. It is believed to ward off negative energy, provide a shield against harmful influences.
Elevate Your Everyday Glamour

10% Off on purchase of $99.99

Buy 3 & Get 15% Off
Spread the love!
Become an Ambassador
Share a 10% discount link with your friends and family, and earn $5 for every purchase they make.
Our vision to mark the moments that define you.
Discover Your Real Spark!!
We at Yo Treasure are on a mission to become the ultimate jewelry destination. We're uniquely positioned to leverage our industry relationships, combining long-standing category expertise with our ability to provide choice, enable discovery, and provide the highest level of quality. We've curated collections for every step, from wardrobe staples to milestone jewelry.
What Our Customers Are Saying!!!