Symbol of Class, Elegance, and Richness!!
Timeless elegance and contemporary style are the hallmarks of our designs. While our pieces often contain wit and playfulness, we are also devoted to the grand traditions and classics. The parent company of Yo Treasure has been into jewelry manufacturing for more than two decades and has been supplying boutiques, big-box retailers, and wholesalers worldwide but hasn't ventured into retail until 2016.
Yo Treasure first opened their doors to retail in 2016, with a mandate to offer incredible value to the end consumer so that they can shout, "Yo Yo Yo...I found a Treasure!".

You can trust our jewelry to be a source of jewelry designed by skilled artisans who care deeply about handcrafted details. With our pieces, you're sure to have them for a long time to come.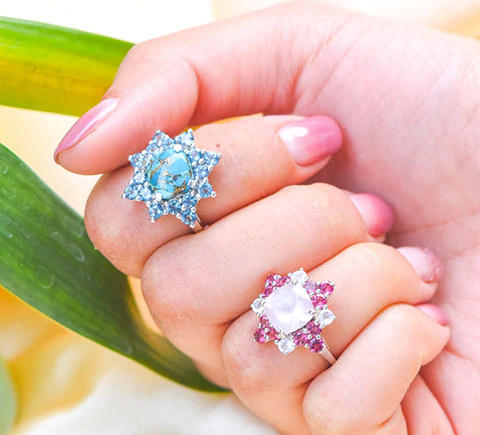 At Yo Treasure, we offer high-quality products at incomparable prices, without compromising the quality or integrity of the product. You save money while enjoying the great value and most treasured products. Yo Treasure's cost savings may have you wondering how it's possible.
Gemstones are the major component driving jewelry prices, and Yo Treasure has been successful in reducing the production costs by a huge number by buying the raw gemstones directly from the mines and processing the gemstones in-house. This allows Yo Treasure to determine the gemstone quality and cut down manufacturing costs by a significant amount.
Yo Treasure does not have any layers between them and the end-user, so the majority of savings are right there.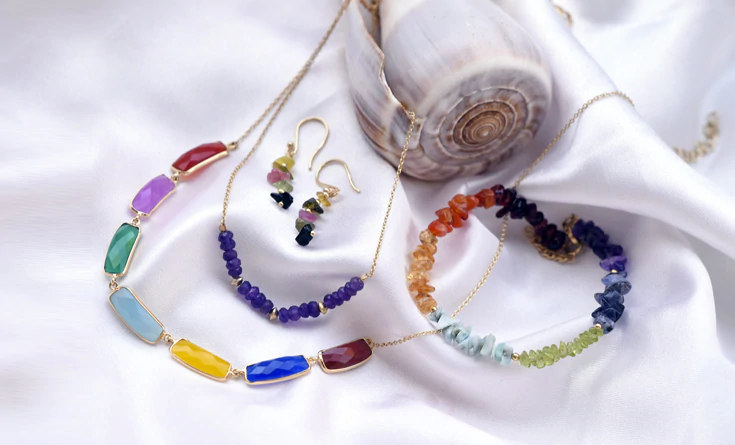 Discover Your Real Spark!!
We at Yo Treasure are on a mission: to become the ultimate jewelry destination. We're uniquely positioned to leverage our industry relationships, combining long-standing category expertise with our ability to provide choice, enable discovery, and provide the highest level of quality. We've curated collections for every step, from wardrobe staples to milestone jewelry.
To put it simply, we have the jewelry, the expertise, and the vision to mark the moments that define you.
Elegance and Charisma Redefined
Styling is Freedom to Us !
You can find stylish, high-quality, uniquely you jewelry here-no matter who you are. We all have a touch of adventure in us and many sides to express. Who doesn't love a classic style and a trending one; some fun stuff and some special items you'll always remember and oh, and don't forget to get something for the ones you love. Our collection, how do we put it together? We listen to what you want and use our finely honed fashion sense to make it happen. Every time we update our selection, you'll find a fresh selection to explore. Our signature pieces celebrate endless luck and love, two things we all need a little more of in our lives. We do what we do here at Yo Treasure so you can show off your individuality.